FREE REGISTRATION
Now Enrolling Preschool
ages 3- 5 years old!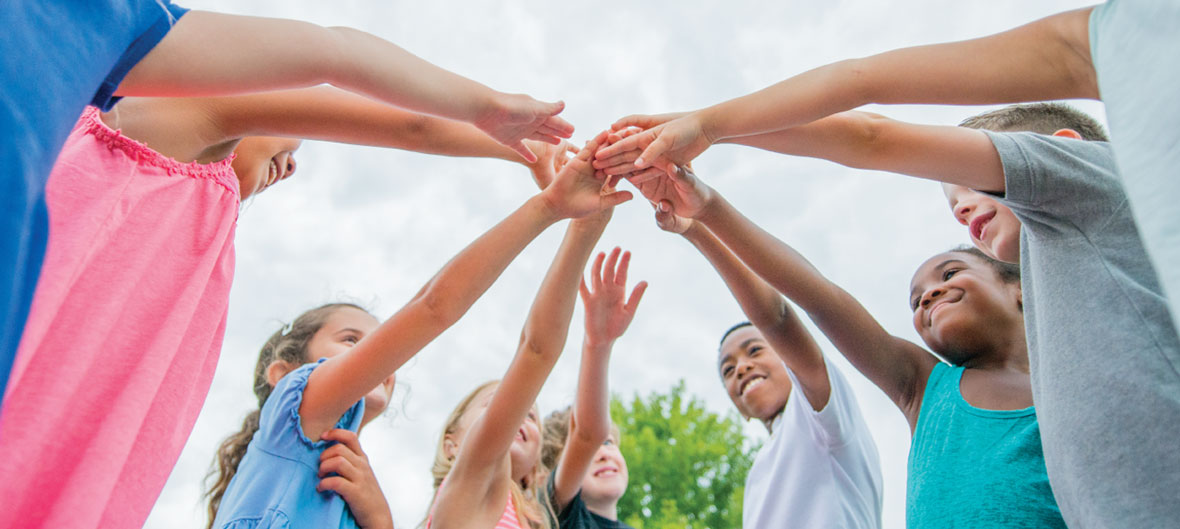 KIDS FEELING GOOD
FROM THE INSIDE OUT
DAYCARE AND EDUCATIONAL PROGRAMS FOR AGES 6 WEEKS TO 12 YEARS OF AGE.
OUR CUTTING-EDGE APPROACH TO TEACHING ENSURES CHILDREN THRIVE AND HELPS THEM DEVELOP A LIFELONG LOVE OF LEARNING.
SAFETY IS OUR TOP PRIORITY AND HEALTHY HABITS ARE BUILT INTO ALL WE DO.
GOD SHOWS US HIS LOVE FOR CHILDREN IN HIS TEACHINGS. SEE SOME OF OUR FAVORITE PASSAGES.
WE HIRE PASSIONATE TEACHERS WHO LOVE TEACHING AND SHARING THE WORD OF GOD.
SCHEDULE A TOUR AND SEE WHAT MAKES OUR CENTER SPECIAL.
Jesus said, 'Let the little children come to me, and do not hinder them, for the kingdom of heaven belongs to such as these'
Matthew 19:14
Jesus said, 'Let the little children come to me, and do not hinder them, for the kingdom of heaven belongs to such as these'
Matthew 19:14